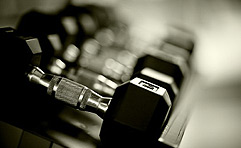 One on one sessions working towards pre established goals of your choosing including cardio, strength, weight loss, fitness and sport specific. Session are 30 minutes. Training available as one on one in a fully equipped training studio.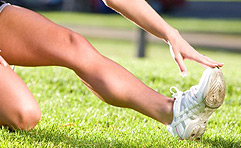 INJURY MANAGEMENT
After many years experience I can teach you how to safely exercise to repair, improve or manage your injuries. For inclusive management scheme I will work in conjunction with Myotherapists, Chiropractors and Physiotherapists.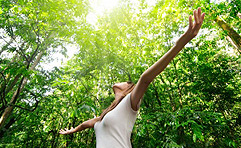 30 DAY CHALLENGE
Kickstart your new lifestyle with the 30 day challenge. Incorporating a diet plan, daily exercise including weekly PT; group boot camp; group intensive; stretching and running. Each challenger receives fitness assessments on the first and last day of the challenge. Free workbook included. Group challenges are run twice a year, individuals can participate anytime.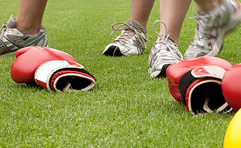 A fun high energy outdoor boot camp held on Saturday mornings. Each session incorporates boxing and body weight exercises aimed at increasing individual fitness, strength, and endurance. All levels of fitness are catered for. Limited to 10 people per session.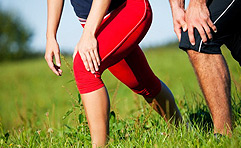 COUPLES AND SMALL GROUPS
Having a training partner can be great fun and an added motivation and support to reach your individual goals. (Training assessments -first sessions, are still necessary and need to be held as one on one session). Training available as one on one in a fully equipped training studio.